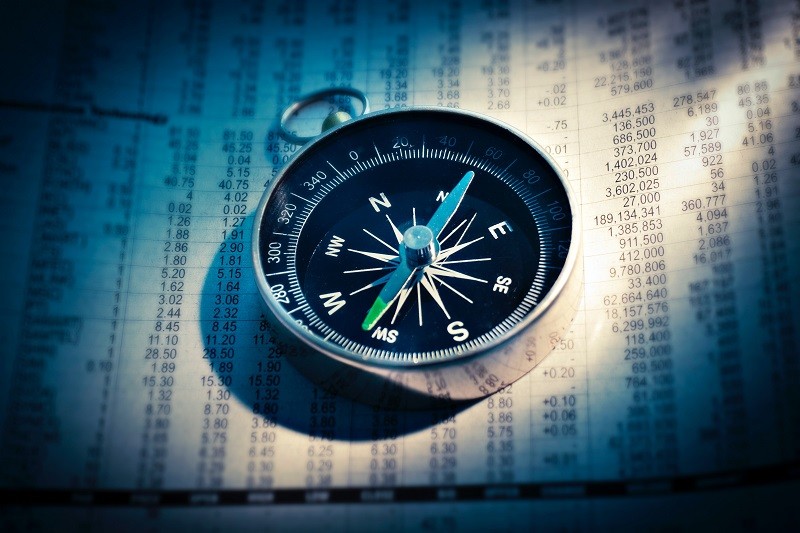 Our view on 2020 keeps in mind 2019, a year that saw several asset classes hit all-time highs and valuations approaching similarly full levels. Investors contemplating 2020 market performance are asking several important questions. One, will trade wars – or even a war – finally prevent markets from moving higher?  How will a contentious presidential election impact the U.S.? Does the Fed's more accommodate reversal in 2019 mean we're back to the races?
In our 2020 Outlook, we examine the primary drivers to asset prices, discuss our updated outlook for long-term returns and pull out three key themes investors should consider in 2020:
Managing risk is greater than targeting return
(Corporate) credit check
A case for global equity exposure
Download our 2020 Market Outlook for more details on these themes and what they may mean for your portfolio. If you have questions, please reach out to us directly, 770-368-9919, or email Cliff, [email protected] or Kevin, [email protected] to learn how we can help.