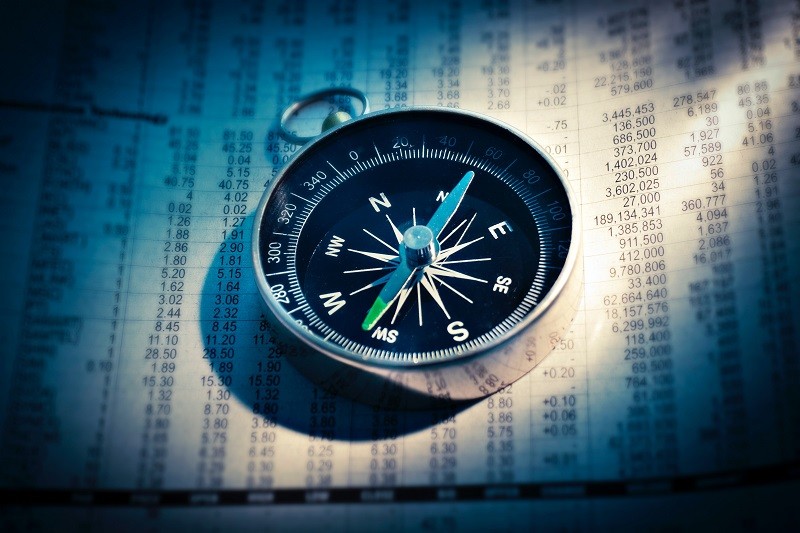 Financial assets in 2020 produced remarkable returns over the final nine months of the year, characterized by rising equity valuations and narrowing credit spreads amid the global pandemic and a disjointed global economy. We believe the global economy is in position to achieve strong year-over-year growth and modest inflationary pressures in the first half of 2021, which should benefit risk assets and spread sectors. We see wide-scale vaccination efforts as the key to more sustained economic growth as the year progresses.
Our 2021 Outlook includes a look at market financial conditions, highlights from our 10-Year Capital Market Assumptions, and four key themes investors should consider this year:
The pandemic's wake
Opportunities in a low-interest rate environment
A case for global equity exposure
Returns from real assets
Read our 2021 Market Outlook for more details on these themes and what they may mean for your portfolio. If you have questions, please reach out to us directly, 770-368-9919, or email Cliff, cliff@cwoconner.com or Kevin, kevin@cwoconner.com to learn how we can help.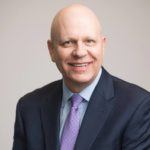 Cliff is the founder and president of C.W. O'Conner Wealth Advisors, Inc. Cliff earned a Bachelor of Business Administration degree in Accounting from Georgia State University.