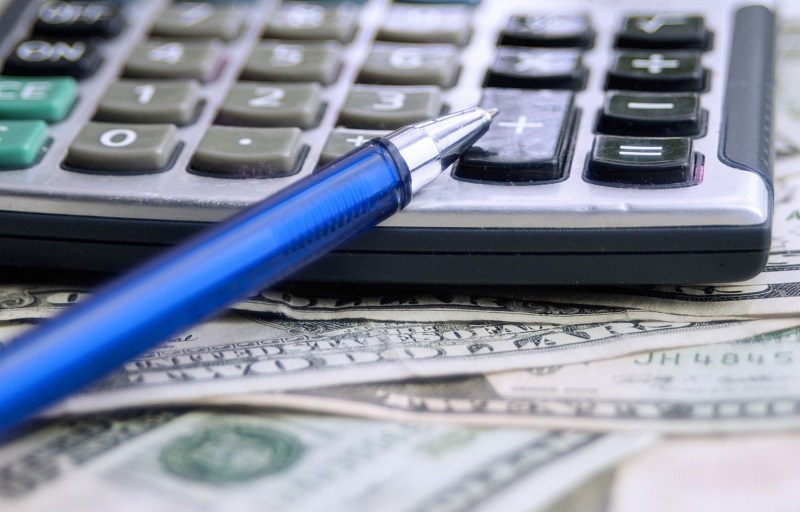 Our 2021 Financial Planning Guide provides current information in various areas of financial planning, including retirement, tax planning and Social Security. It also includes key financial planning updates for 2021 that may have an impact on your financial plan. For instance, how might the Consolidated Appropriations Act, 2021, passed in late 2020, impact your financial planning this year?
We highlight five notable updates below.
The Consolidated Appropriations Act, 2021 (CAA)
In late December 2020, the Consolidated Appropriations Act (CAA) was signed into law. The Act combined the $1.4 trillion omnibus spending bill with the $900 billion stimulus package to address the COVID-19 pandemic. The Act (which spanned more than 5,500 pages) included several notable provisions:
General Relief
Provided a second round of non-taxable "recovery rebates" of $600 per eligible taxpayer ($1,200 for married filing jointly) plus an additional $600 per qualifying child, subject to certain income limitations.
Reinstated supplemental unemployment benefits (Federal Pandemic Unemployment Compensation (FPUC)) of $300 per week for up to 10 weeks between December 26, 2020, and March 14, 2021.
Employer Provisions
Clarified loan forgiveness and the deduction of qualified expenses under the Paycheck Protection Program (PPP).
Extended the CARES Act employee retention credit for qualified wages paid through June 30, 2021.
Expanded the employment tax credit for COVID-related sick leave and family leave.
Employee Provisions
Extended employees' repayment of deferred Social Security taxes to the period of January 1, 2021, through December 31, 2021 (versus April 30, 2021).
The Act allows plan sponsors to implement the following voluntary changes for employee flexible spending accounts (FSAs):

Expand the carryover period for unused FSA funds in 2020 and 2021 to be carried over to the next plan year.

If the plan has a grace period, extend the grace period for unused 2020 and 2021 FSA plan year funds from 2½ months to 12 months.
Charitable Provisions from the CARES Act Extended for 2021
The CARES Act included several provisions impacting charitable deductions. Two provisions have been extended into this year:
Extended the increased itemized deduction limit for cash contributions to qualified public charitable organizations up to 100% of the taxpayer's adjusted gross income (cash contributions to donor-advised funds, private foundations and supporting organizations do not qualify for this increased limit)
Extended the CARES Act provision for the $300 above-the-line deduction for cash contributions to qualified charitable organizations (for taxpayers who do not otherwise itemize deductions); this deduction is increased to $600 for married taxpayers filing jointly
Lower Hurdle for Deducting Medical Expenses
The CAA permanently made the threshold for itemizing unreimbursed medical expenses to 7.5% of a taxpayer's adjusted gross income (the AGI threshold was previously slated for 10% for 2021).
Qualified Disaster Relief Distributions
The CAA included temporary tax relief for withdrawals from certain retirement plans for taxpayers in federally declared disaster areas for major disasters (excluding COVID-19) declared from January 1, 2020, through February 25, 2021.
Such distributions are limited up to $100,000 and must be made by June 25, 2021.
Such distributions may be repaid within a three-year period after the date of distribution or may be recognized as income ratably over a period of three years.
Note: The CAA did not extend the relief provided by the CARES Act for retirement withdrawals made by taxpayers impacted by the COVID-19 pandemic.
Changes Ahead for the SALT Deduction?
The Tax Cuts and Jobs Act (TCJA) limited the itemized deduction for state and local taxes (SALT) to $10,000, effective as of 2018.
Senator Chuck Schumer of New York, the Senate's majority leader, has noted that addressing the SALT deduction would be a top legislative priority. In late January 2021, legislators in the House and Senate introduced bills to repeal the limit (cap), but it is unknown whether there is enough support for the legislation to pass this year.
If you have questions about your financial planning for 2021 and beyond, please feel free to call us directly at 770-368-9919 or email Cliff, cliff@cwoconner.com or Kevin, kevin@cwoconner.com.
You can also download our 2021 Financial Planning Guide to learn more about estate planning, education planning, tax planning and more.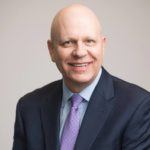 Cliff is the founder and president of C.W. O'Conner Wealth Advisors, Inc. Cliff earned a Bachelor of Business Administration degree in Accounting from Georgia State University.