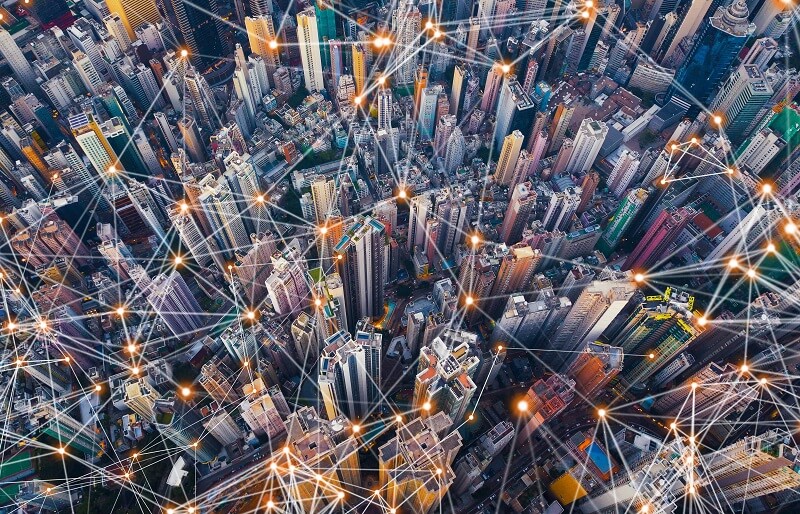 The recent market drop is the result of many factors converging: the coronavirus (COVID-19), recent disagreements between Saudi Arabia and Russia over oil production, the upcoming 2020 U.S. presidential election, and the potential for negative interest rates.
Seeing the markets dip dramatically is causing concern for most investors. Let's look at the recent volatility and some practical actions investors can consider taking now.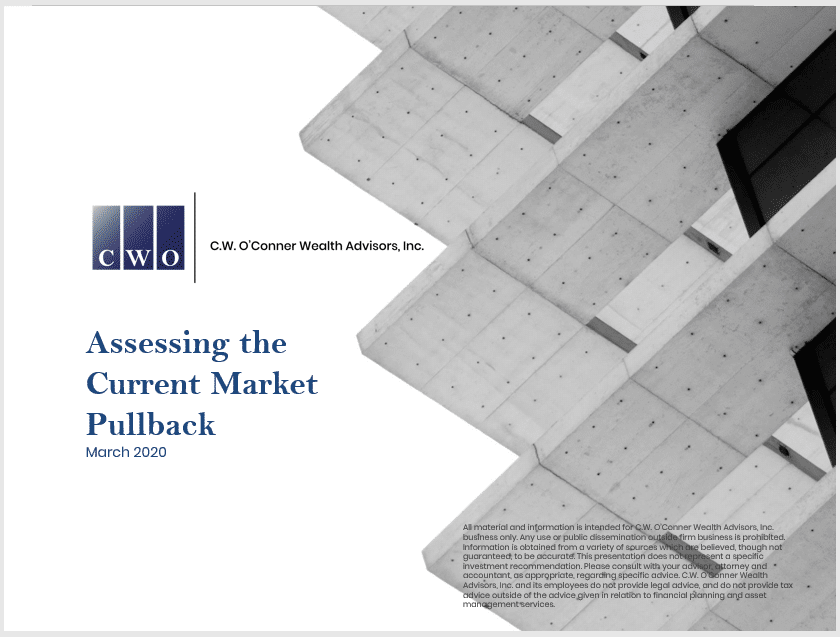 Click the image above or here to read.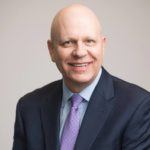 Cliff is the founder and president of C.W. O'Conner Wealth Advisors, Inc. Cliff earned a Bachelor of Business Administration degree in Accounting from Georgia State University.