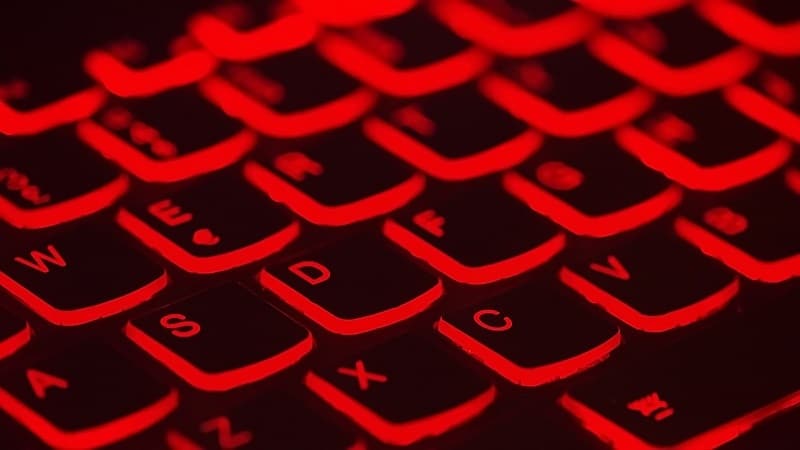 Nearly 60 million Americans have been impacted by identity theft, according to a 2018 online survey by The Harris Poll. Smart devices give us opportunities to connect in new and exciting ways, but also leave us vulnerable to cyberattacks.
Nearly every electronic object we use today can be connected to the internet – our phones, cars, even our refrigerators. We value the convenience of instant access to our bank accounts or email, but we need to consider the ever-increasing threat of cyberattacks.
You have valuable information stored electronically or in the cloud and cybercriminals want it. Here are five tips for protecting yourself from cyberattacks:
1. Use Strong Passwords.
More than 80% of cyberattacks are perpetrated because of weak or stolen passwords, according to Panda Security.
Use a combination of numbers, symbols and letters to form a long, complex password. Use unique passwords for each online login and regularly change all passwords. Consider using a password manager, such as Dashlane, Keeper, LastPass, or 1Password, which allows you to have one strong, master password that gives you access to your various accounts.
2. Enable Multi-Factor Authentication.
Always enable two-factor authentication for email, social media, financial accounts, etc., when available. This functionality sends a one-time code to a mobile device to verify access, thus preventing unauthorized parties from accessing your account without the code.
3. Keep Software Updated.
To limit your computer/device vulnerabilities, be sure to promptly update any security software, operating system, or other software releases. Don't forget your mobile devices. More than 60% of fraud originates on mobile devices. Of that number, 80% comes from mobile apps, reports RSA.
4. Use a Secure Wi-Fi Network.
To deter cybercriminals from accessing devices through a home's wireless router, change the Wi-Fi network's factory-set default username and password. Avoid unsecure access to public Wi-Fi networks, such as in coffee shops, airports, hotels, etc. A virtual private network (VPN) creates a personal, private network across public networks. A few of the VPNs available include TunnelBear, NordVPN, and IPVanish.
5. Be Cautious with Targeted Telephone Calls.
Avoid divulging any banking or personal information to a caller over the phone and do not give in to pressure to take immediate action. The IRS and law enforcement agencies will not call you.
Beware of the question, "Can you hear me?" which leads to the recording of you saying "yes" to authorize unwanted charges, for example. Some people also sign up for identity protection services, such as LifeLock, Eversafe, and Identify Force. These services will monitor your identity and credit, alert you when your information is at risk, and help with recovery if your identity is stolen.
You've worked hard to build your wealth. Don't leave it vulnerable to a cyberattack, which can steal your identity and wipe out accounts in a matter of moments. Take steps today to protect yourself and your family from cyberattacks and scams.
If you have questions, please contact us directly at 770-368-9919, or email Cliff, [email protected]; Kevin, [email protected]; or Kathy, [email protected].
You can also download our 2019 Financial Planning Guide, which provides more valuable tips on cybersecurity, as well as tax planning, risk management, estate planning, and saving for college.