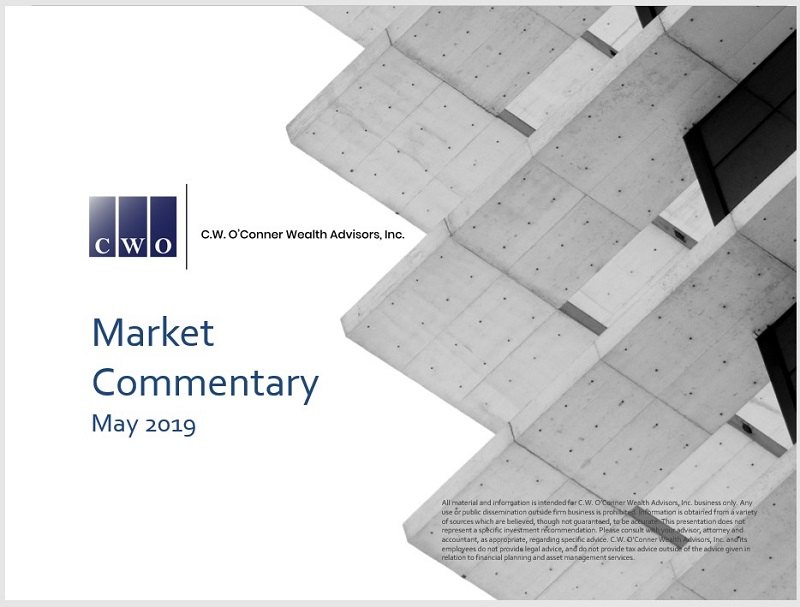 U.S. equities declined in May, making it the worst monthly performance of the S&P 500 since December 2018. Ongoing trade tensions with China and President Trump's unexpected announcement about imposing tariffs on Mexican goods adversely affected risk markets.
Chinese markets fell sharply as a result of the U.S.-China trade conflict, and U.K. markets struggled from persisting Brexit uncertainty.
Our Market Commentary for May provides an update on how fixed income, equities and real assets performed during the month.
You may also download the Market Commentary here.