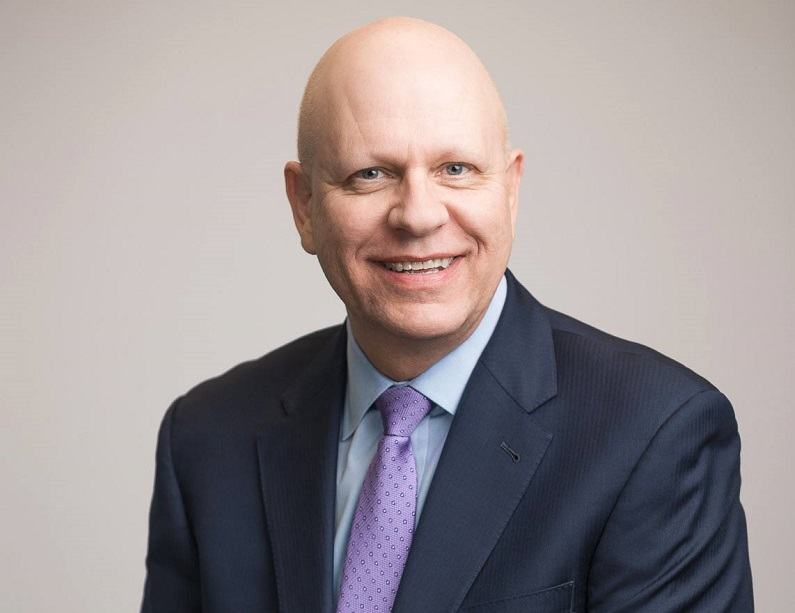 C.W. O'Conner Wealth Advisors, Inc. is pleased to share that our founder and president, Cliff O'Conner, has been named a Five Star Wealth Manager for 2020. Cliff has received the award since 2016.
Five Star Wealth Manager Criteria
To receive the award, a wealth manager must satisfy 10 objective eligibility and evaluation criteria, including number of clients served and client retention rate.
Five Star Professional was founded in 2003 and covers more than 45 markets in North America. Award winners cannot pay to be included in the research or the final list of award recipients.
Creative Solutions for Executives, Business Owners, Individuals and Their Families
Cliff provides creative solutions in investment management, wealth management and business services to executives, business owners, individuals and their families.
Cliff serves as a fiduciary, which means he provides advice in the client's best interest — not his own. Cliff and his team are constantly seeking to elevate their knowledge base by learning about emerging issues and trends in finance, real estate, business and tax.
Time is valuable for Cliff's clients, who are leaders both in their fields and of their families. Cliff breaks down the complexities surrounding business, tax and investment issues so clients and their families thoroughly understand the plans that Cliff and his team have designed for them.
To learn more about how the team at CWO can help you reach your goals, contact us today.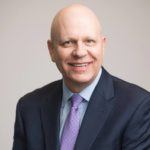 Cliff is the founder and president of C.W. O'Conner Wealth Advisors, Inc. Cliff earned a Bachelor of Business Administration degree in Accounting from Georgia State University.