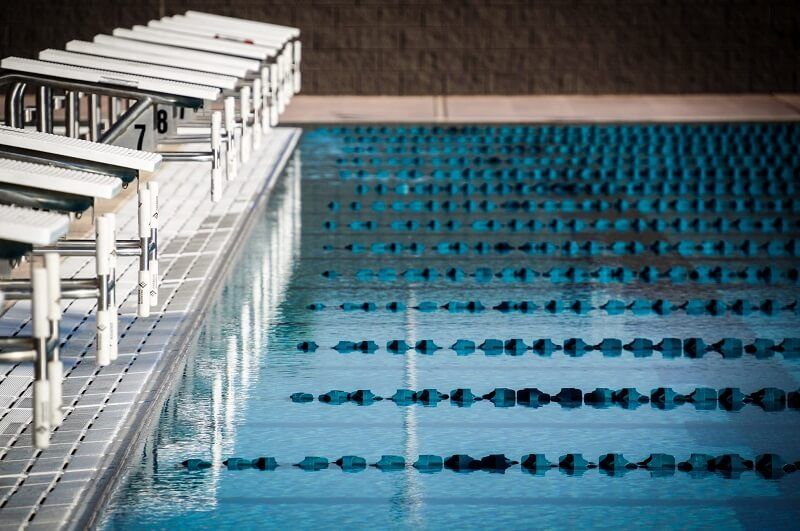 A recent three-day rally has significantly improved the month-to-date and year-to-date returns, but market volatility is likely to continue until there is greater clarity on COVID-19.
Since the S&P 500 Index reached its high on Feb. 19, it has declined 23% and is down 19% for the year.
Remember though, market timing does not drive investing success. Time in the market is much more important.
Read more in our new Market Update.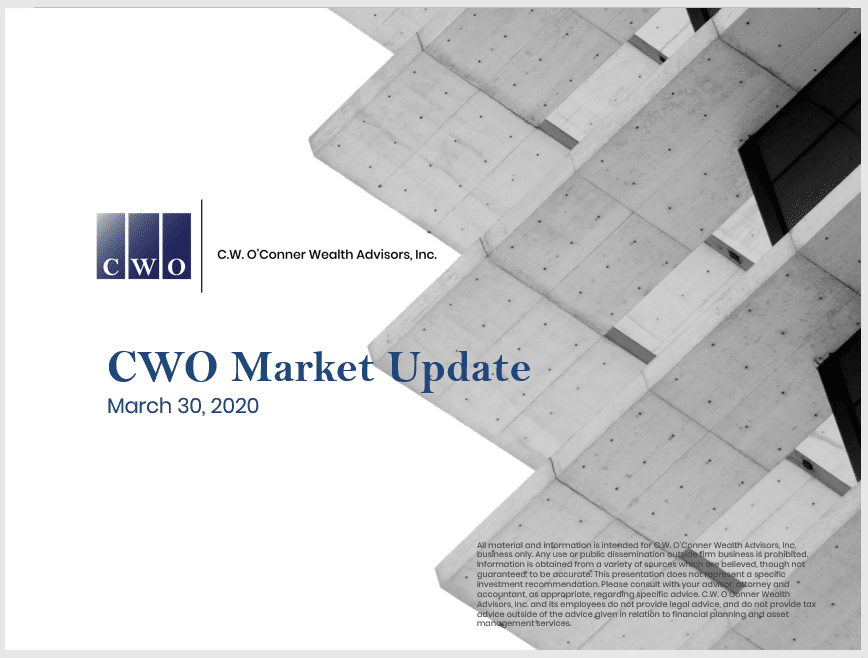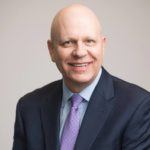 Cliff is the founder and president of C.W. O'Conner Wealth Advisors, Inc. Cliff earned a Bachelor of Business Administration degree in Accounting from Georgia State University.