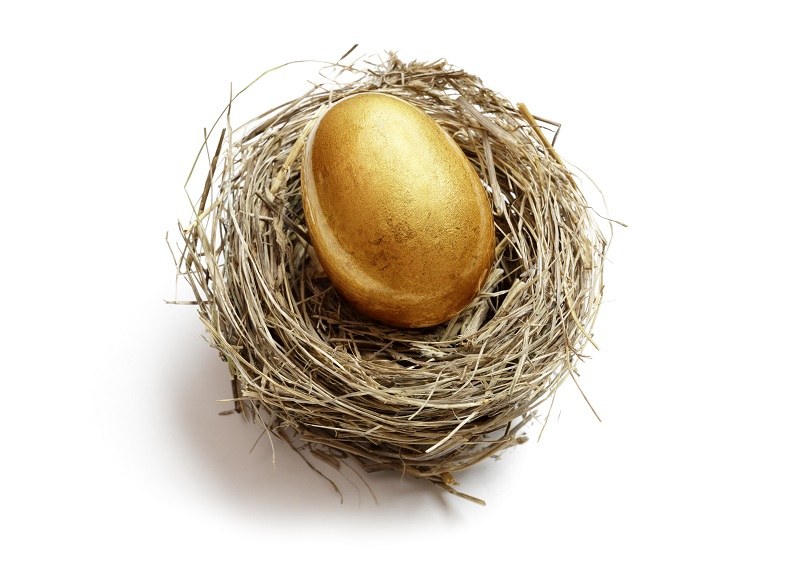 Could 2019 be the year U.S. retirement plans see significant reform? With bipartisan support, the House of Representatives passed on May 23 the Setting Every Community Up for Retirement Enhancement Act of 2019 (SECURE Act). The SECURE Act aims to increase the accessibility of retirement plans and ease some current rules.
How would this legislation affect your retirement plans?
Some key provisions include:
Increasing the automatic enrollment safe harbor deferral cap to 15% (from the current 10%) after first plan year.
Requirement to include a lifetime income disclosure (monthly income stream) on benefit statements.
Fiduciary safe harbor for selection of lifetime income provider (i.e. annuity provider).
Allowing portability of lifetime income options (i.e. annuities).
Allowing long-term, part-time employees to participate in 401(k) plan.
Penalty-free withdrawals from retirement plans for birth or adoption of a child.
Increase the required minimum distribution (RMD) age to 72 (from 70½).
Easing rules pertaining to multiple employer plans (MEPs) to allow smaller employers to band together to gain efficiencies.
The legislation moves to the Senate for debate and consideration, which also has been working on its own efforts for retirement plan reform. The Senate's bill, the Retirement Enhancement and Savings Act (RESA), has many provisions similar to the SECURE Act.
The reform will become reality if leaders in both the House and Senate can come to a compromise and advance a retirement reform bill to the president.
The full text of the Bill can be found at https://www.congress.gov/bill/116th-congress/house-bill/1994/text
Do you have questions about your current retirement plan? Reach out to us directly at 770-368-9919, or email Cliff, [email protected]; Kevin, [email protected]; or Kathy, [email protected].