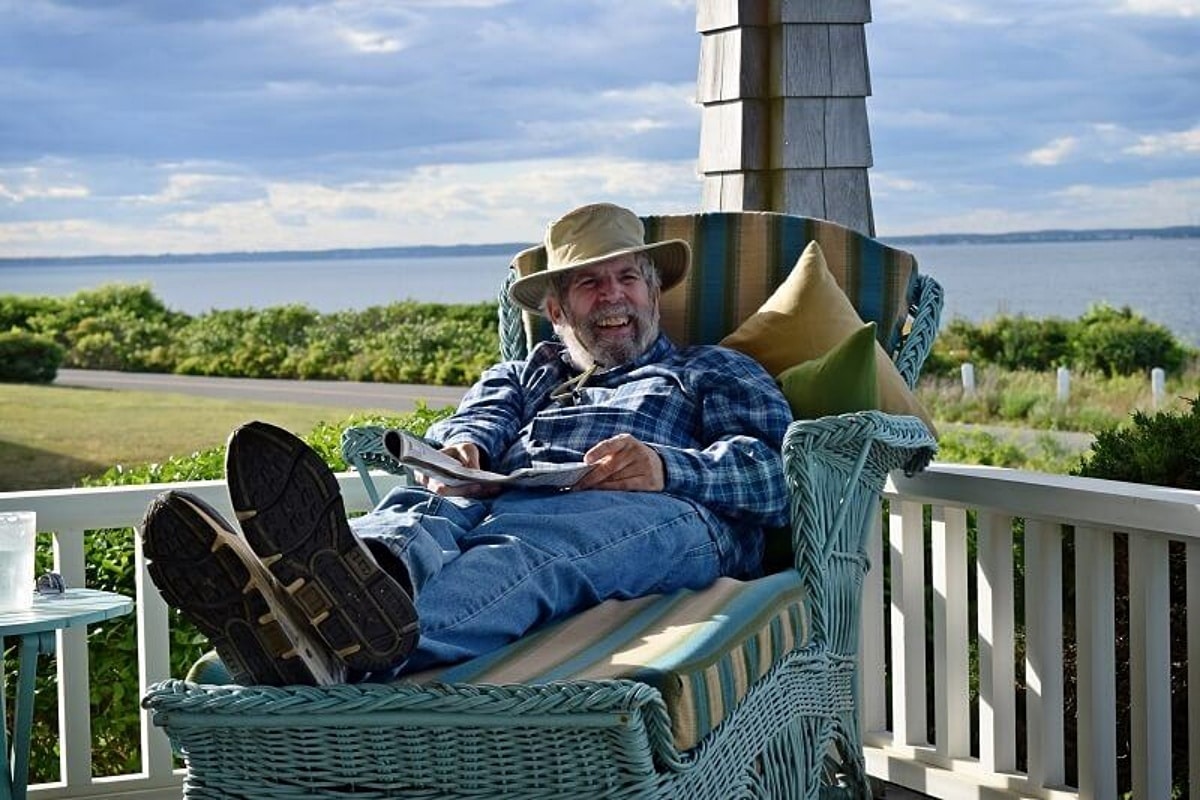 Many people look forward to retirement, a period in their life when they will have more time to spend with family or do activities they enjoy. It's always prudent to begin planning for retirement many years before your actual retirement date so that you will have time to achieve your financial retirement goals.
Common Retirement Mistakes
When it comes to retirement planning, people may focus on what their life will be like in retirement and overlook certain details in their retirement planning. Some common retirement mistakes include:
Filing for early (reduced) Social Security benefits despite expected longevity
Attempting to time the market
Underestimating future healthcare expenses
High concentration risk with individual securities or company stock
Spending beyond one's means, particularly early in retirement
Working with an advisor will help you to avoid committing any common retirement mistakes.
Retirement Savings Accounts
You have many options to fund your retirement. We often encourage our clients to consider opening certain retirement savings accounts to receive tax benefits.

The passage of the CARES Act this year has impacted retirement plans, including withdrawals and required minimum distributions.
Coronavirus-related distribution, up to $100,000, may be taken from an eligible retirement plan before December 31, 2020.
The 10% early withdrawal penalty (for those under age 59½) does not apply to any coronavirus-related distribution.
Distribution may be included in gross income (for income tax purposes) ratably over three years beginning in 2020.
Coronavirus-related distribution may be repaid at any time during the three-year period beginning on the day after the date on which such distribution was received. Any repaid amount is treated as a rollover and is not included in gross income.
Suspension of RMDs for calendar year 2020 from qualified defined contribution plans and IRAs (defined benefit plans excluded).
Retirement Planning Checklist
Preparing for the retirement you've dreamed of requires diligence and discipline. Research has shown that people with a retirement plan are more confident in retiring than those without a plan. The checklist below gives you an idea of what you need to consider as you plan for retirement.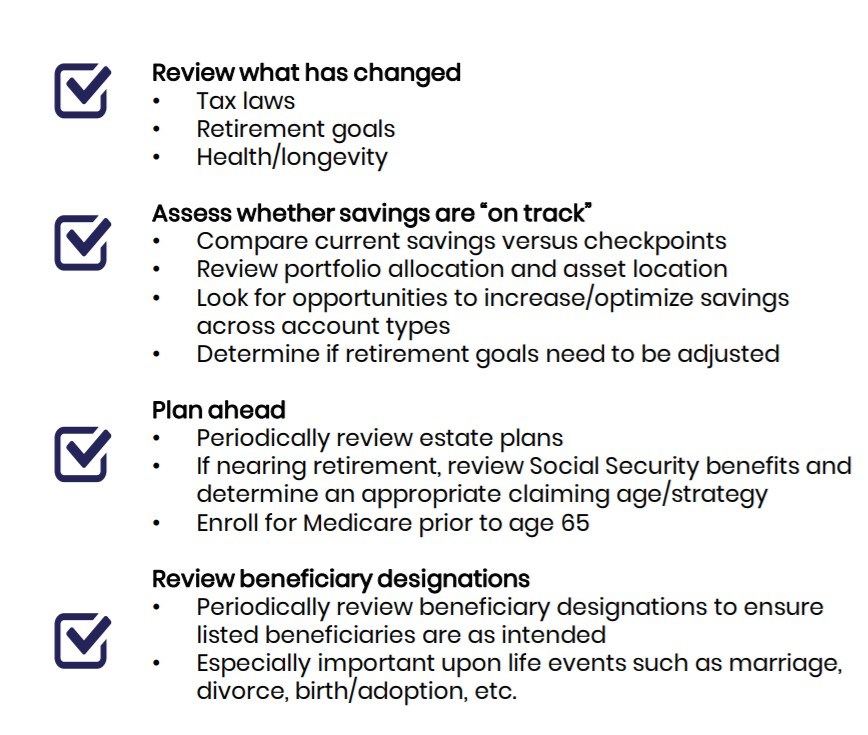 Help with Retirement Planning
Are you on track to reach your retirement goals? If not, we can help. We create plans tailored to each client's personal or family goals. We also help small business owners with retirement planning. Please reach out to us directly at 770-368-9919 or email Cliff, cliff@cwoconner.com or Kevin, kevin@cwoconner.com.
You can also download our 2020 Financial Planning Guide for more information on retirement planning.