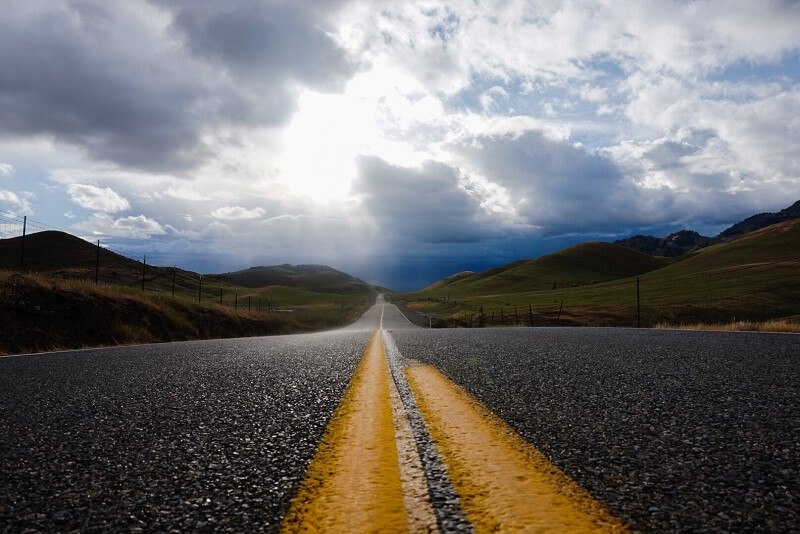 The bull market has come to an end after 11 years. The S&P 500 is down 26% as of March 16. For many investors, this recent volatility is reminiscent of the 2008 financial crisis.
What should investors do during this heightened volatility? Keep a longer-term perspective in mind.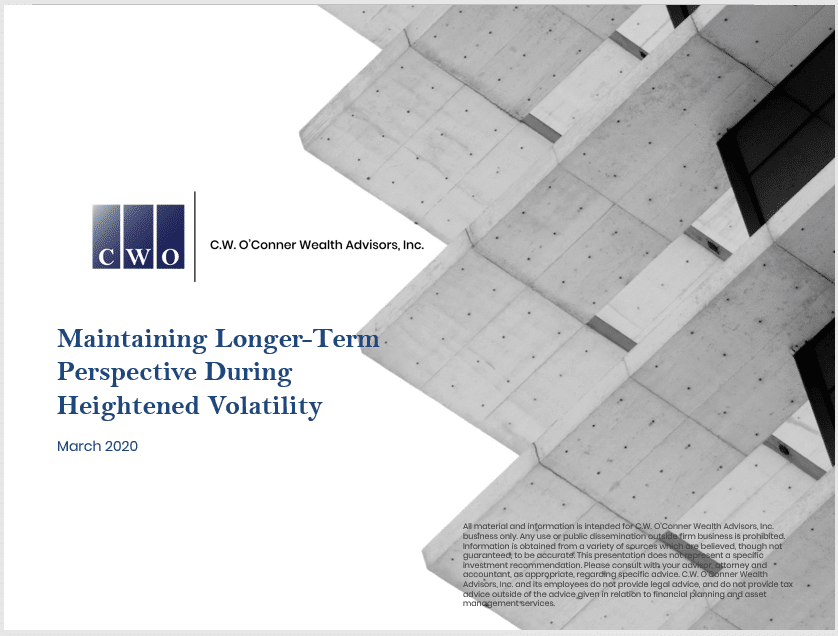 Click here to read more.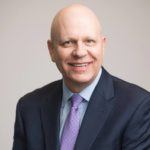 Cliff is the founder and president of C.W. O'Conner Wealth Advisors, Inc. Cliff earned a Bachelor of Business Administration degree in Accounting from Georgia State University.