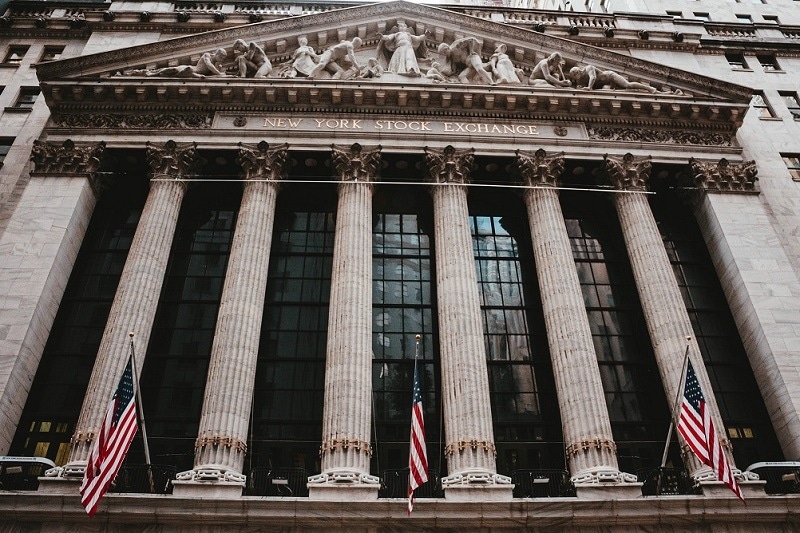 What began as a modest sell-off across global stocks and bonds last week accelerated sharply Wednesday. In one day the S&P 500 and NASDAQ indices lost 3.3 percent and 4.1 percent respectively as the VIX Index, a forward-looking measure of implied volatility, increased by 44 percent.
Typically during periods of stress, investors take solace in "safe-haven" U.S. Treasury bonds, but the bond market did not offer any respite on Wednesday. Portfolios spent much of the day in the red as the U.S. 10-year yield opened at 3.20 percent and traded as high as 3.24 percent before closing the session at 3.16 percent (higher yields mean prices were lower for much of the day).
In our view, recent weakness in U.S. denominated assets can be attributed to broadly tighter global financial conditions. In our 2018 Mid-Year Update, we discussed potential implications that U.S. dollar strength, fueled by monetary policy divergence and trade tensions, could have on international assets. This has occurred.
Despite relatively more attractive valuations, investors' risk appetite for international and emerging market assets remains low. On Tuesday, the IMF downgraded their forecast for global growth 0.2 percent to 3.7 percent for 2018 and 2019 citing effects of trade tensions beginning to hinder growth.
In our view, rising short-term rates, in concert with the Fed's balance sheet reduction program and ongoing trade tensions that tightened financial conditions abroad may be showing signs of tightening financial conditions domestically. We first observed this last week in the form of higher longer-term yields, and Wednesday, in the form of indiscriminate risk aversion with a sell-off in stocks, bonds and commodities.
In our view, the expression of investor risk-aversion is the key feature that distinguishes a typical market pull back from one fueled by tighter financial conditions.
Looking ahead, we expect global financial conditions to ease as monetary policy divergence moderates, but this may take time. We will continue to monitor monetary and fiscal policy in the U.S. and abroad for signals. If financial conditions tighten further, we would expect global central banks to communicate a more dovish posture into 2019. In the interim, we expect volatility to moderate from current levels but remain elevated relative to levels observed over the past year.
We believe that investors should be patient and adhere to a well-constructed, diversified investment portfolio anchored to your goals and time horizon. Despite elevated uncertainty, we do not find compelling reasons at this time that would justify overriding our asset allocation methodology.
Please reach out to us directly with any questions, 770-368-9919, or email Cliff, [email protected]; Kevin, [email protected]; or Kathy, [email protected].