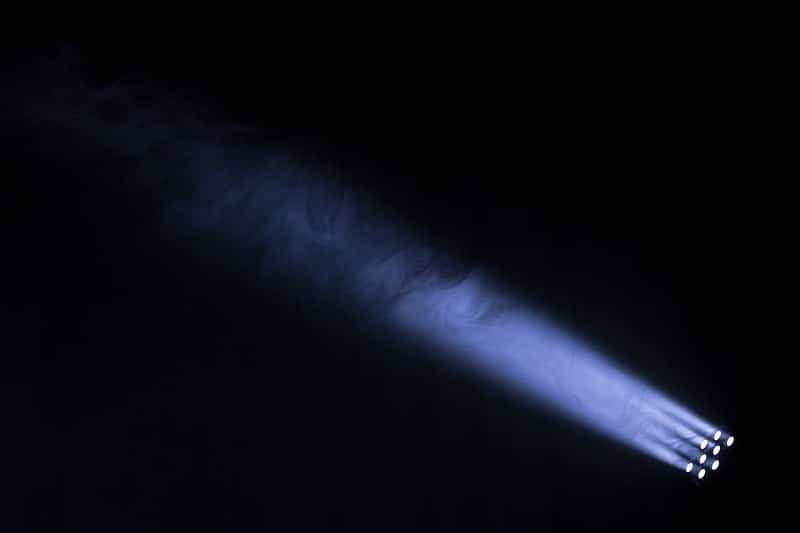 At CWO, we believe that by sharing our time, treasure and talent in areas of need that we are passionate about, we can create a lasting impact on our community. In this season of giving, we want to shine a light on a non-profit doing exceptional work that we believe in — MUST Ministries.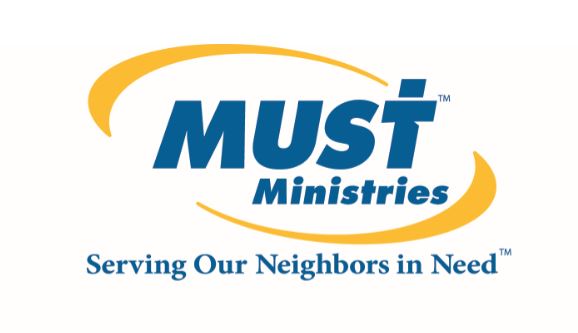 Did you know that MUST Ministries serves 30,000 people experiencing poverty in eight counties, and that 85% of all dollars given to MUST go directly to supporting our neighbors in need? MUST helps to fulfill the basic needs of individuals, families and children through many services, including:
Food pantries
Community kitchen
Emergency shelter
Supportive housing
Workforce education and training
Summer lunches
Toy shop
For 47 years, the organization has served others through compassion, integrity, faith, respect and a servant attitude. It aims to restore lives one person and one community at a time. In 2017, MUST prepared and served nearly 75,000 meals and provided more than 84,000 safe nights of rest.
"We are so proud to have supported MUST Ministries for the past six years," CWO President Cliff O'Conner said. "I love the mission of the organization – bringing together people of different faiths to serve those in the community with compassion and love."
"MUST Ministries has been a great asset to our community, and we never hesitate to give our time and resources to this deserving cause," said Kathy Griffith. "MUST does more than meet the basic needs of people and families. It also works to help people become independent and stable so that they are able to pay it forward."
To learn more about MUST Ministries, including ways that you can get involved, visit their website, http://mustministries.org or call them at (770) 427-9862.