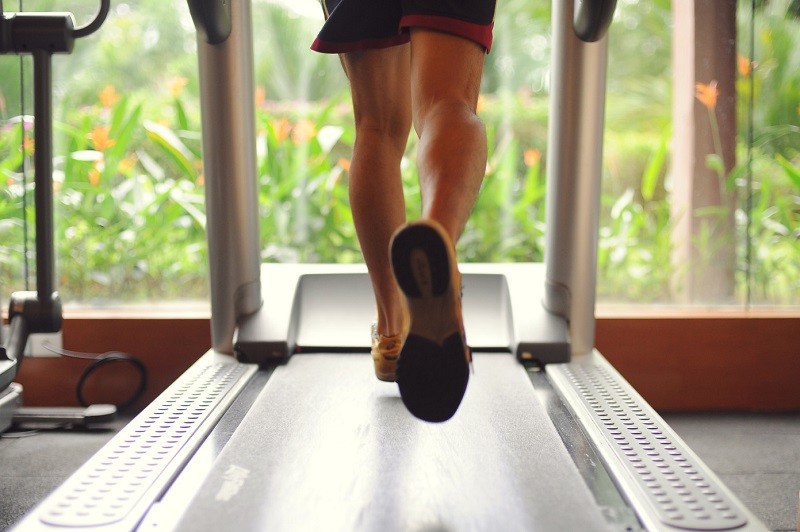 Do you have a morning routine to kick off your day, or do you just go through different motions each day until your workday begins? Establishing a morning routine helps you to be more productive and seize the day. Trade in your unproductive morning habits for some of the best morning routines according to these four successful entrepreneurs.
Meditate
Taking time every morning to clear your mind, focus on the moment and center yourself can be a great way to ensure your day is a successful one. Nadia Boujarwah, CEO of the clothing subscription service Dia & Co., meditates every morning and recently started using a meditation app. Boujarwah said, "I use it for 10 minutes first thing in the morning." Meditation can teach you how to relax your mind and deal with any stress that arises throughout the day. It may seem like a simple step, but it's a big one that many successful entrepreneurs integrate into their morning routines.
Exercise
Kicking your day off with exercise not only wakes you up but also helps to keep you physically and mentally fit and prepared to tackle the day.  Virgin Group founder Richard Branson starts every day with some form of exercise like tennis or cycling. Branson writes in his blog that, "Exercise puts me in a great mind frame to get down to business, and also helps me to get the rest I need each night. There's nothing more satisfying than knowing I have applied myself both physically and mentally every day." Set your alarm early enough to fit in at least 30 minutes of exercise to jumpstart your days, get your blood flowing and fuel your body to be successful. Be sure to choose activities that you enjoy and will want to wake up early to perform.
Set Goals
Some people find it beneficial to put pen to paper when it comes to increasing productivity. In the morning, ask yourself whether you have any specific tasks that you must get done. Sit down and write a to-do list that lays out your goals for the day. Not only will this help you stay organized, but the simple act of physically writing down what you need to get done will help you remember to do it. Mandeep Shahi, cofounder and managing partner of ZENMED, an award-winning health and wellness brand, recommends writing down your 3 top tasks for the day before you pour your morning coffee or tea.
Make Your Bed
New York Times bestselling author Tim Ferriss has said making the bed is a morning priority for him in order to help prepare his mind for the day and get focused. Even if your day doesn't go according to plan, at least your bed will be nicely made when you return home.
A morning routine can help you tackle your day and perform at a higher level at work. Research shows that it can take anywhere from 18 to 254 days to develop a new habit, so formulate a morning routine that considers your personality, your lifestyle, your schedule and your family to give yourself the best chance of having a successful day.
C.W. O'Conner Wealth Advisors, Inc. helps privately held business owners and their families make better financial decisions. Call us directly at 770-368-9919 or email Cliff at cliff@cwoconner.com or Kevin at kevin@cwoconner.com to learn more.