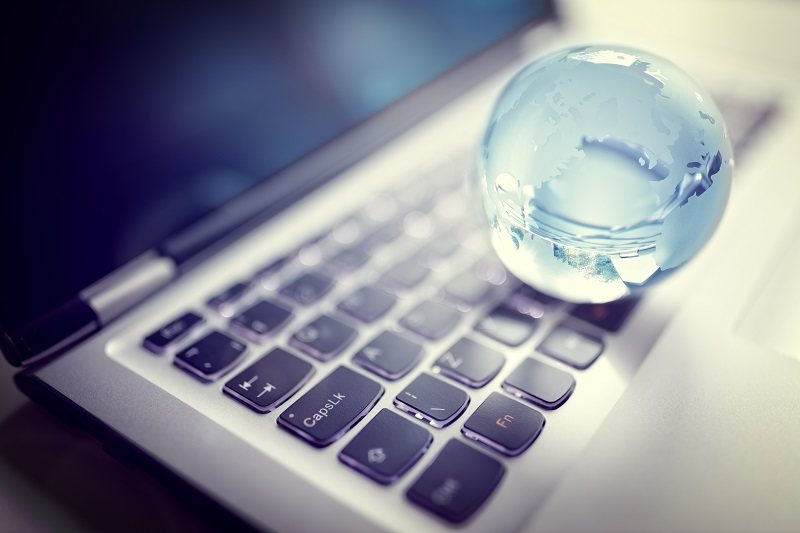 As we settle into 2019, we want to share five key observations for the coming year and our insights on their portfolio impact. Our 2019 Market Outlook examines at these themes:
Growth Remains, but on Less Stable Footing
Slowing Separation
Volatility is Back
Be Cautious of Credit
International Developed and Emerging Markets Remain Attractive
Download our 2019 Market Outlook for more details on these themes and what they may mean for your portfolio. If you have questions, please reach out to us directly, 770-368-9919, or email Cliff, [email protected]; Kevin, [email protected]; or Kathy, [email protected] to learn how we can help.