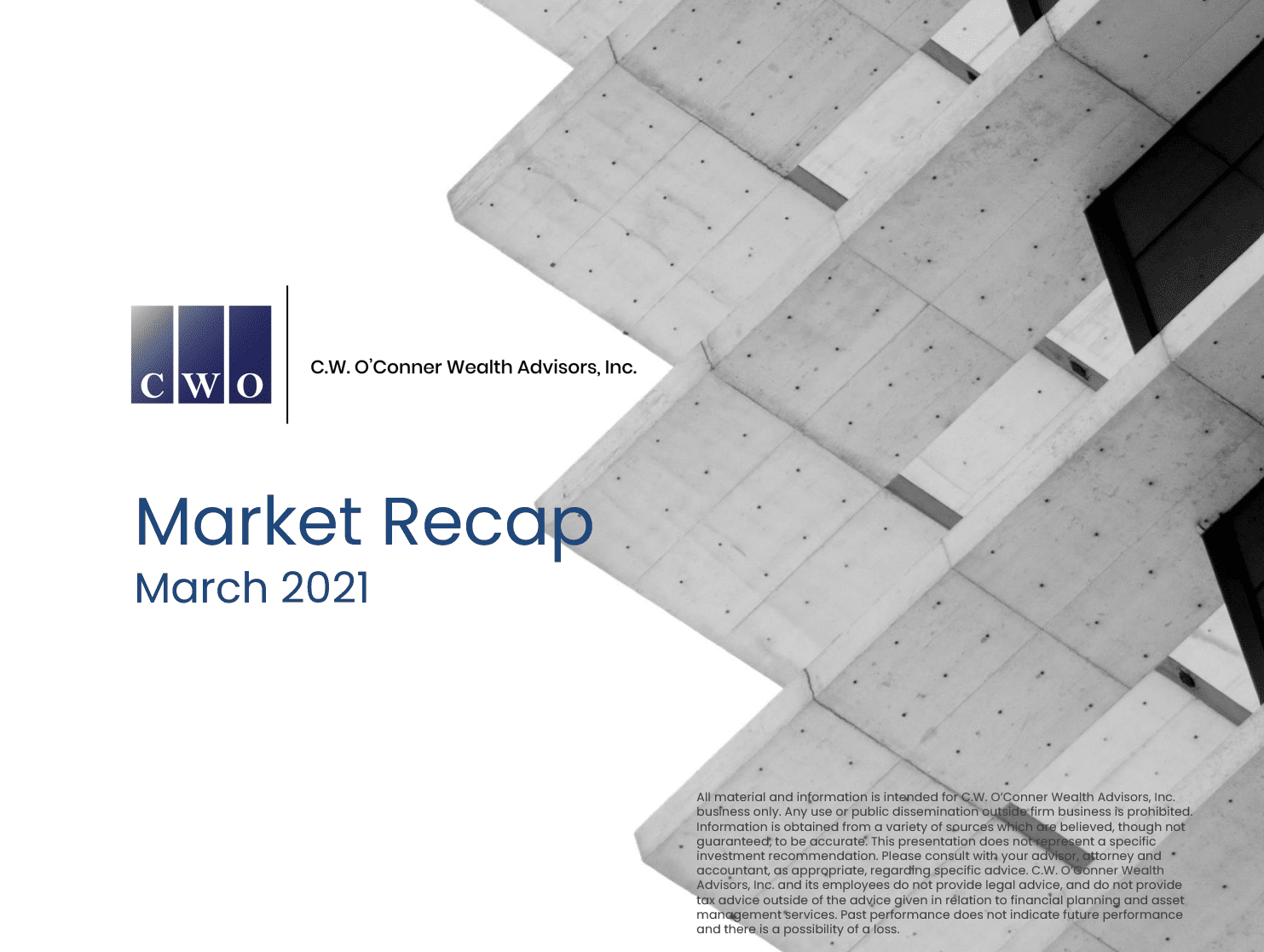 Last month, the U.S. dollar strength hurt emerging markets in both Fixed Income and Equities. Wide-scale vaccination efforts, however, spurred optimism for synchronized global growth.
Also in March:
Value stocks outperformed growth stocks across regions.
All REIT sectors generated positive returns in March on continued vaccine optimism and in anticipation of more economic reopening in the U.S.
The rise in Treasury yields drove total returns for the month of March with most fixed income indices in negative territory.
For more asset class performance in March, view our latest Market Recap.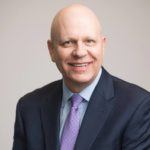 Cliff is the founder and president of C.W. O'Conner Wealth Advisors, Inc. Cliff earned a Bachelor of Business Administration degree in Accounting from Georgia State University.