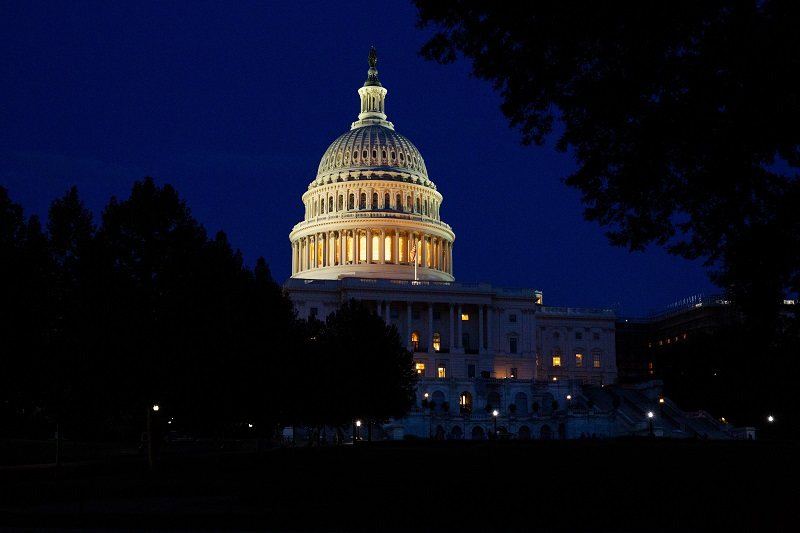 Congress passed the Coronavirus Aid, Relief and Economic Security Act ("CARES Act") last week, which was signed by President Trump into law March 27. This stimulus package created in response to the growing coronavirus pandemic and its impact on the economy, is the most expansive to date at an estimated $2.2 trillion.
It follows an earlier $8 billion bill (phase one) focused on vaccine development and prevention efforts and a $100 billion package (phase two) expanding paid sick leave, enhancing unemployment insurance, and providing free coronavirus testing.
In this update, we break down how the stimulus will be directed, as well as select provisions for individuals and retirement plans.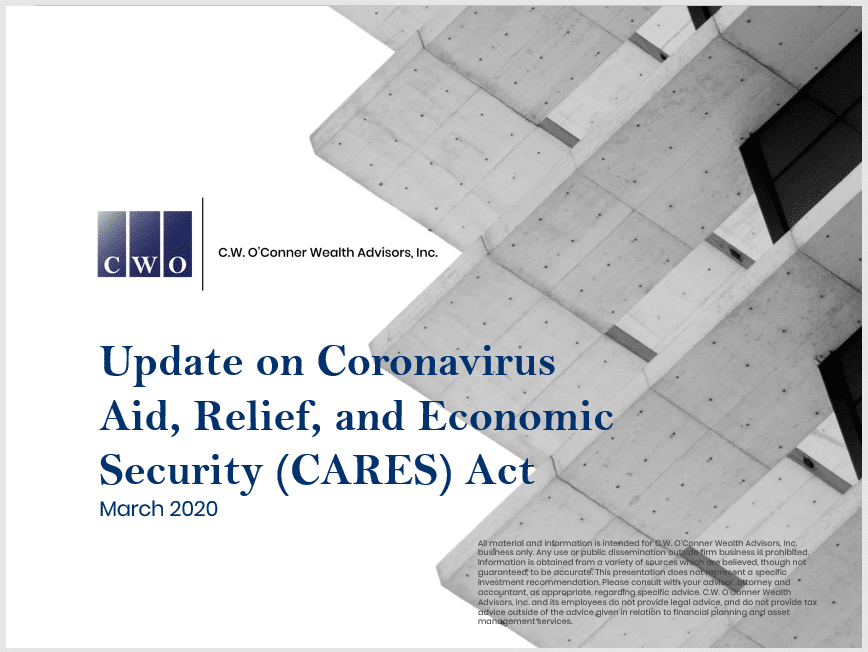 You can also read the update here.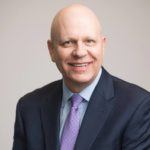 Cliff is the founder and president of C.W. O'Conner Wealth Advisors, Inc. Cliff earned a Bachelor of Business Administration degree in Accounting from Georgia State University.