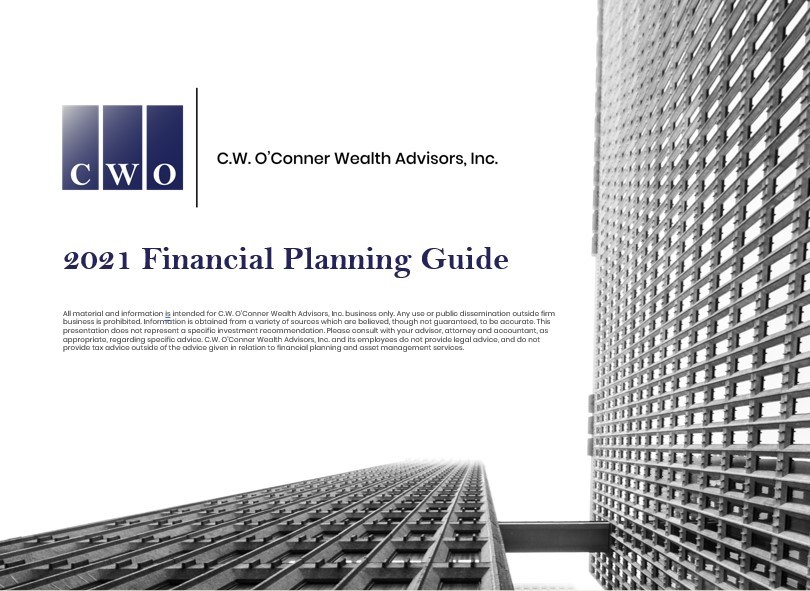 As we enter a new year, we want to share insights with you to help with your financial planning in 2021 and beyond. Our Financial Planning Guide features updates on tax planning, saving for retirement and education, risk management and more. It also highlights notable updates for this year – including the Consolidated Appropriations Act, 2021, and the likelihood of tax reform. 
We are here to help. If you have questions, please reach out to us directly, 770-368-9919, or email Cliff, cliff@cwoconner.com or Kevin, kevin@cwoconner.com.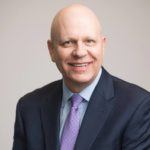 Cliff is the founder and president of C.W. O'Conner Wealth Advisors, Inc. Cliff earned a Bachelor of Business Administration degree in Accounting from Georgia State University.