The Federal Reserve has taken several major policy actions recently in reaction to the dramatic drop in the markets due to the global coronavirus pandemic. Actions include:
Establishing the Commercial Paper Funding Facility (CPFF) to support the flow of credit to households and businesses by alleviating short-term funding stress.
Establishing programs to support households and small businesses, such as the Term Asset-Backed Securities Loan Facility (TALF) to assist with consumer and business access to credit.
Establishing a Main Street Business Lending Program.
In addition, Congress enacted on March 18 the Families First Coronavirus Response Act, which takes effect April 2. It will provide emergency paid sick leave, free coronavirus testing, and will expand the Family and Medical Leave Act (FMLA) to provide benefits to employees with school-aged children or children in daycare.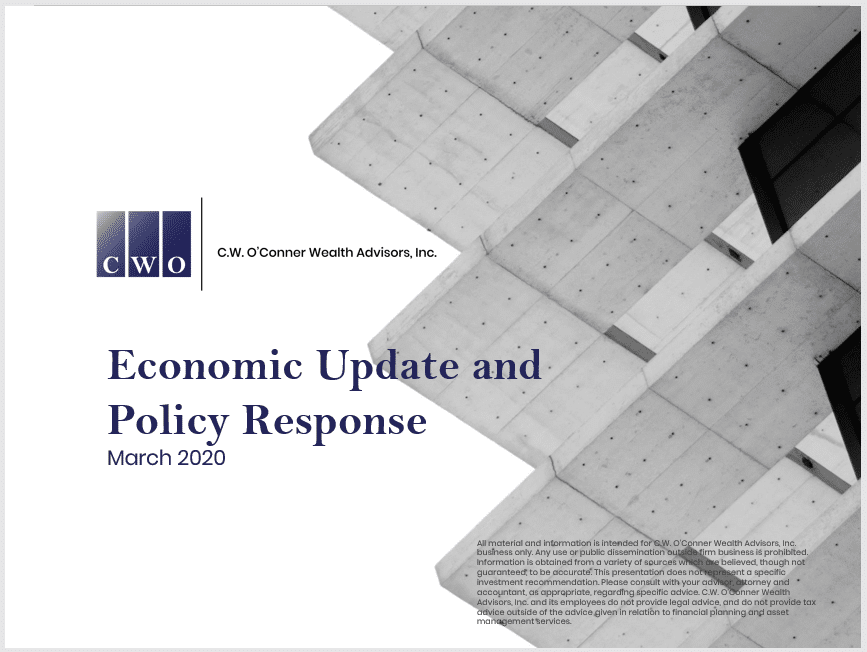 Read more in our Economic Update and Policy Response.
Do you have questions about our update or your portfolio? Please reach out to us directly at (770) 368-9919, or email Cliff at cliff@cwoconner.com or Kevin at kevin@cwoconner.com.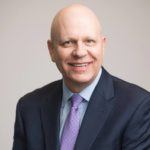 Cliff is the founder and president of C.W. O'Conner Wealth Advisors, Inc. Cliff earned a Bachelor of Business Administration degree in Accounting from Georgia State University.