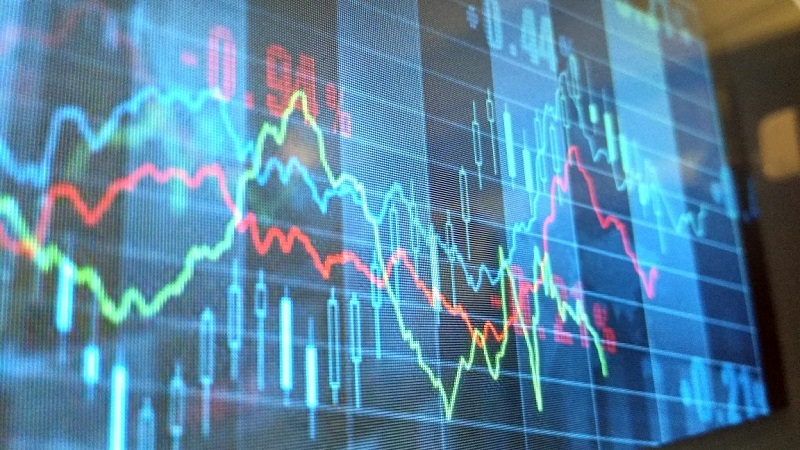 We'd like to share our capital market forecasts for this decade. We update asset class assumptions annually to reflect 10-year estimates for asset class returns, standard deviations, skewness, kurtosis and correlations.
This paper describes our input assumptions for the investment period from January 2021 to December 2030. Please don't hesitate to contact us if you have any questions.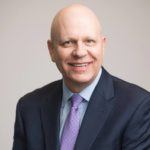 Cliff is the founder and president of C.W. O'Conner Wealth Advisors, Inc. Cliff earned a Bachelor of Business Administration degree in Accounting from Georgia State University.