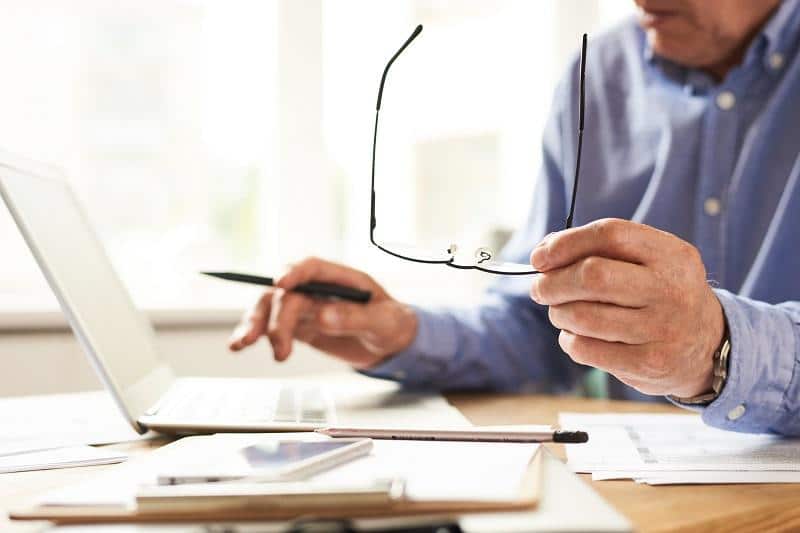 By Kevin O'Conner, Financial Advisor
When you first created a Self-Employed 401(k) plan for you and/or your spouse, you weren't required to file paperwork with the IRS. That's because the IRS only requires an annual tax filing when plan assets equal $250,000 or more.
Once your plan's assets hit the $250,000 threshold, or if the current year is the final year of your plan, you must file Form 5500-EZ with the IRS. The filing is due by the last day of the seventh month after the end of the plan year.
The IRS released the draft for filing the 2019 form in early October. The 2020 form has not yet been posted.
When filing the Form 5500-EZ, you will need to include:
The type of return you are filing.
Basic plan information, such as the name of the plan, Employer Identification Number, and the plan administrator's name and EIN.
Financial information, such as total plan assets and liabilities.
Plan characteristics.
Answers to compliance and funding questions, such as whether the plan had any participant loans for the plan year.
Although filers of Form 5500-EZ are not required to file schedules or attachments related to Form 5500, filers must still collect and retain these two completed schedules, if applicable:
Schedule MB (Form 5500), Multiemployer Defined Benefit Plan and Certain Money Purchase Plan Actuarial Information
Schedule SB (Form 5500), Single-Employer Defined Benefit Plan Actuarial Information
Effective for plan years beginning after 2019, you can file Form 5500-EZ with the IRS electronically. A paper form must be mailed for plans before 2019.
It is possible for some Self-Employed 401(k) plans (called "one-participant plans" by the IRS) to file the Form 5500-SF electronically via the Department of Labor's EFAST2 system. Certain conditions must be met to do so, such as if the filer is required to file at least 250 returns of any type with the IRS during the calendar year. If you meet this requirement, you must file electronically. Filing the paper Form 5500-EZ will not be considered by the IRS as filed.
If you have questions about whether you should file, work with your financial advisor to determine whether your assets have reached the $250,000 threshold for the current plan year. Often, a financial advisor may file the Form 5500-EZ on your behalf, but only if you have your assets with their company.
If you'd like to learn more about tax filing requirements for Self-Employed 401(k) plans, reach out to us at 770-368-9919 or Cliff at cliff@cwoconner.com or Kevin at kevin@cwoconner.com.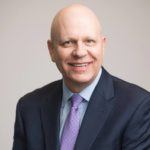 Cliff is the founder and president of C.W. O'Conner Wealth Advisors, Inc. Cliff earned a Bachelor of Business Administration degree in Accounting from Georgia State University.